Ministries
ALL CHURCH ACTIVITIES ARE SUSPENDED UNTIL FURTHER NOTICE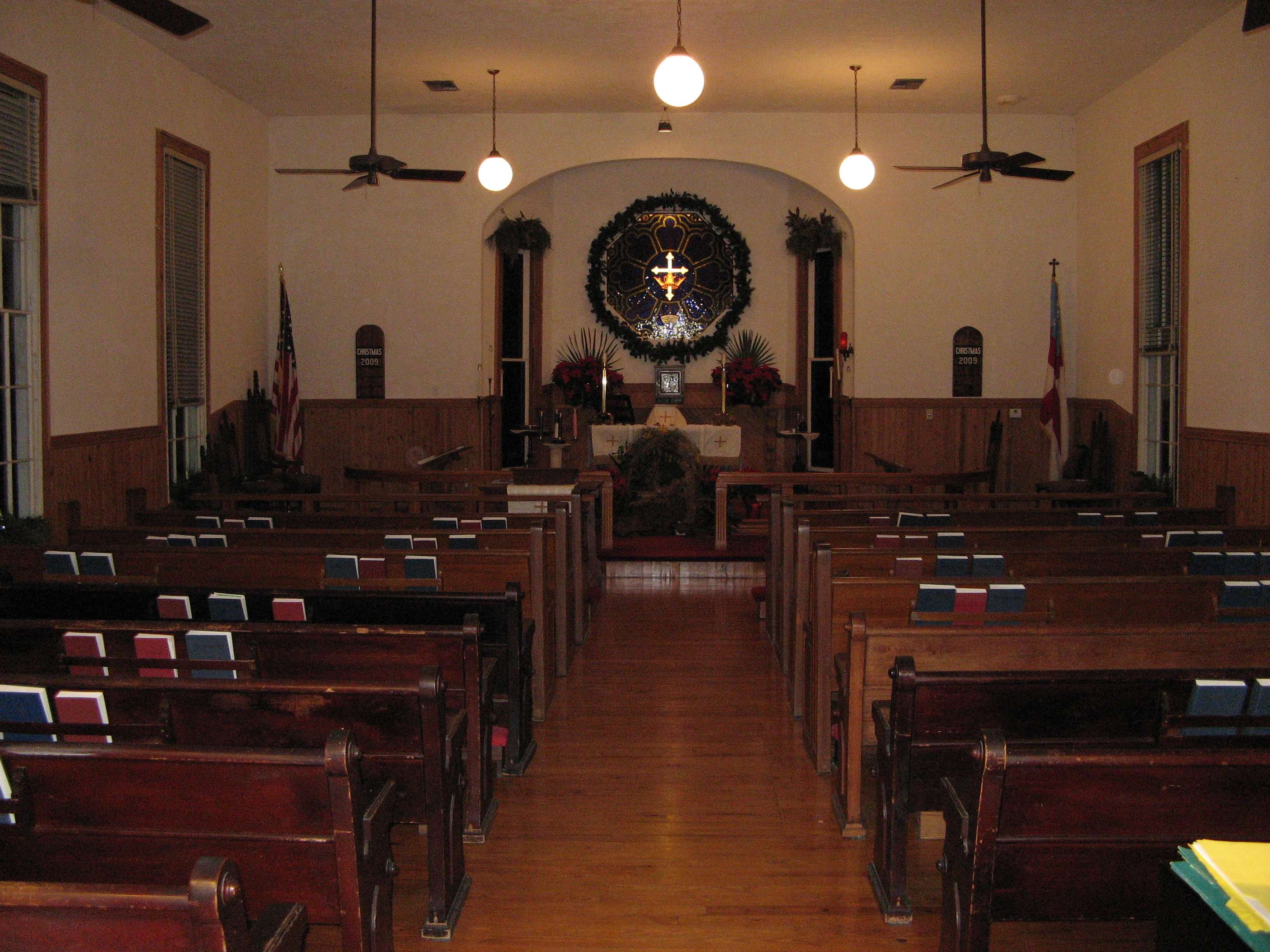 Education Ministries
We frequently have Christian Education classes, like Sunday School and Bible Studies. Some of these are held in individual homes while others are held in our Parish Hall - Ryan Hall. Announcements made on Sunday morning are the best way to keep up with these events. They are also listed on the Calendar here on the website.
Our Music Director also helps to prepare the next generation of musicians by offering lessons at the church as well as over the internet. Even students not in the area can take lessons. See Details about piano lessons
Community Ministries
We are involved in various community focused ministries. A major outreach activity is providing food for those in need. While this has typically happened around Thanksgiving and Christmas, with over 60 families served this past year, the church also provides for those in need throughout the year. We also offer a Concert Series for the community.
Episcopal Church Women ministries
The women of the church are very active with the Micanopy Fall Festival and our involvement with our sister church in Cuba. They also are involved in various one-time activities as needs arise.
Other ministries
Getting married? Are you looking for a place to get married? Our facilities are available for Weddings. Contact us for more information
We make our facilities available for various community organizations, some open to the public and some private. See our calendar page for some of the current meetings
.
---
Church of the Mediator -- 501 Cholokka Blvd -- P .O. Box 184 -- Micanopy, FL 32667
Copyright ©